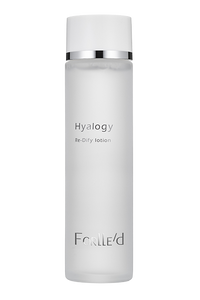 A rich, intensive rejuvenating lotion with a strong moisturizing, detoxifying and biostimulating effect. It relieves irritation and soothes the skin. Hyalogy Re-Dify lotion prepares the skin for application of all subsequent products and acts as a booster, intensifying the effects of creams, serums and masks.
What does it do?
hydrates the skin
stimulates collagen production
stimulates hyaluronic acid production
provides soothing effect
helps relieve irritation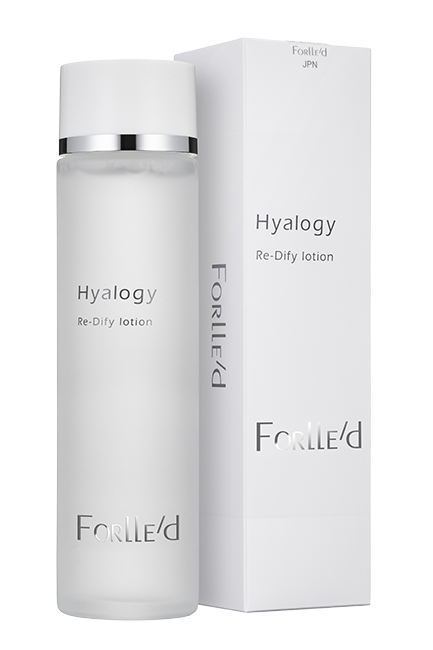 How to use
Pour 1 ml of lotion on your palm and apply to your face without the use of cotton pads. Make sure to apply it to the eyelids and lips as well. Use on cleansed skin in the morning and evening, before applying the cream.
Science behind the product
The formula of the Hyalogy Re-Dify lotion contains hydrolyzed hyaluronic acid, hydrolyzed eggshell membrane, hydrolyzed conchiolin protein, amino acids and minerals for moisturization and biostimulation along with time-proven natural extracts like sweet almond seed extract, avena sativa (oat) kernel extract and others for lifting, anti-inflammation effect and glycation control.