This special care lotion has pronounced biostimulating and mild peeling effects. The lotion triggers a chain of recovery and metabolic processes to strengthen and protect the skin. This product gently exfoliates the dead cells of dry, cracked, reddened and thickened skin and leaves it wonderfully soft and supple.
What does it do?
soft exfoliation and cell renewal
biostimulation of collagen and ceramides synthesis
anti-inflammatory and antibacterial effects
immunomodulation and antioxidant protection
skin hydration and brightening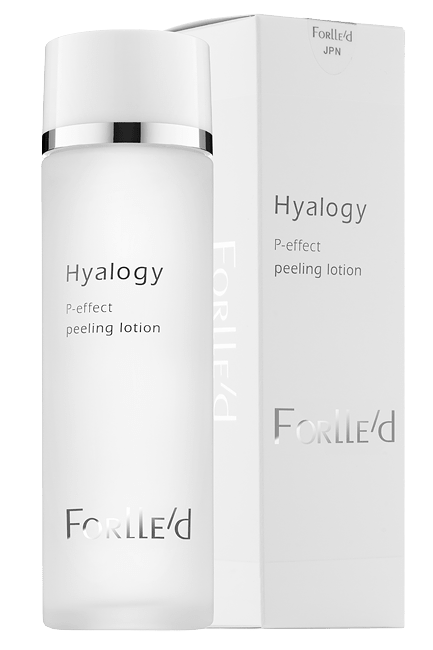 How to use
Pour the required amount of product (about 1-2 ml) in your hand. Spread evenly on the face, including periorbital area, neck and décolleté using gentle patting motions. Let it work for 5–7 minutes before applying the next Forlle'd product.
Science behind the product
Due to unique combination of lactobacillus, fruit and lactic acids this lotion has pronounced bio-stimulating and mild peeling effects and is suitable and effective for all skin types, including sensitive, skin with hyperkeratosis, dull and stressed skin, skin of smokers and city dwellers as well as for prolongation of mesotherapy results or pre aesthetic surgery care.