This indispensable nourishing cream is particularly suitable for dry, sensitive skin. It moisturizes, nourishes and softens skin in seconds, provides immediate relief from unpleasant sensations of dryness and is ideal for use during cold and windy weather. Its regular use helps lower skin sensitivity whilst increasing tonicity, resilience and elasticity.
What does it do?
provides nourishing and softening effect
provides immediate calming effect
boosts cell regeneration
provides antioxidant effect
ensures moisture loss protection
promotes lifting and firming of the skin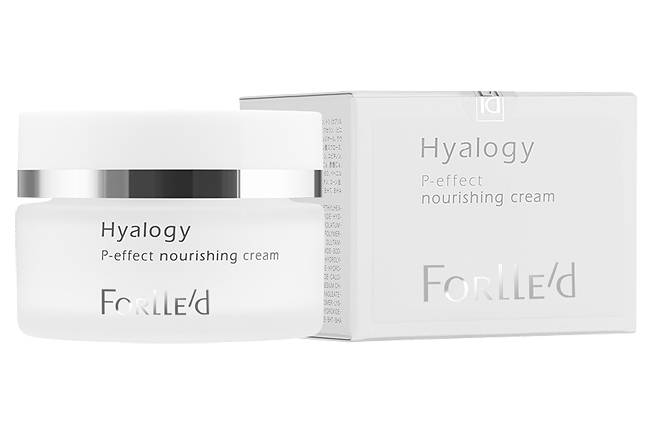 How to use
Take the required amount of product (about 1 ml) in your hand. Spread evenly over the face, neck and décolleté. Use daily in the morning and/or in the evening. This cream is effective for all skin types and is especially recommended for dry, dehydrated and sensitive skin.
Science behind the product
This low molecular ingredient formula is perfectly compatible with skin lipids, it facilitates protection of the hydrolipid film and reinforces the dermal matrix; thereby, imparting a combined lifting effect.