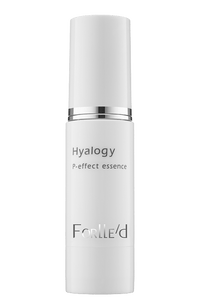 Strong multifunctional anti-ageing serum that provides pronounced moisturizing and biostimulating effects. Patented low-molecular weight ionized hyaluronic acid lies at the heart of this serum. It penetrates through the basal membrane and generates moisture reserves in deep skin layers and stimulates collagen and elastin synthesis.
What does it do?
provides intensive hydration and biostimulation
restores skin's water balance
promotes cell stimulation and regeneration
provides lifting and anti-wrinkle effect
improves skin metabolism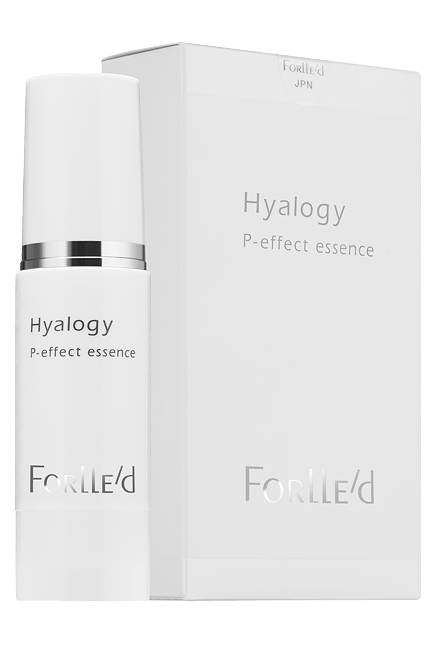 How to use
Squeeze the required amount of product (about 0,2 ml) in your hand. Spread evenly on the face including eyelids and lips, neck and décolleté. Use daily in the morning and/or in the evening after applying Forlle'd lotion and before Forlle'd cream.
Science behind the product
Based on Forlle'd patented low-molecular Hyaluronic acid this serum regenerates dermal matrix and normalizes pH level of the skin; thereby, improving the skin quality and increasing natural defences and immunity of skin. Regular application significantly increases the skin resilience and elasticity as well as results in visible reduction of wrinkles depth.