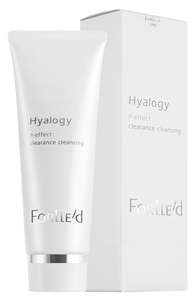 Hyalogy P-effect Clearance cleansing
The first stage cleanser designed particularly for the skin exposed to stress and pollutants of contemporary city life. It is highly effective in dissolving oily surface impurities such as those found in makeup and produced by the skin itself. Used only in combination with the second stage cleanser.
What does it do?
effectively dissolves oily impurities
deeply cleanses pores preventing comedones
repairs and restores hydrolipid mantle
softly exfoliates dead cells
successfully removes heavy make-up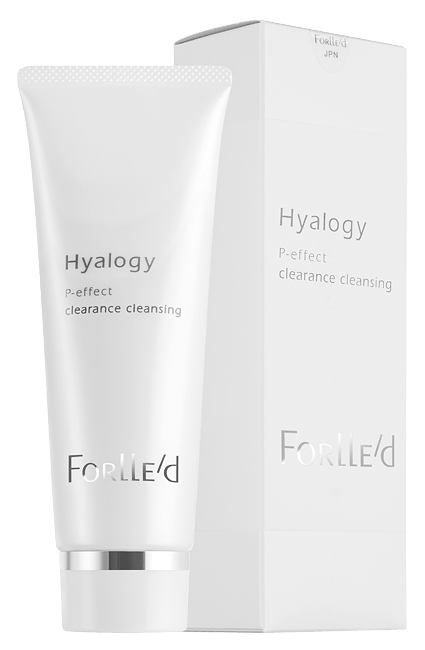 How to use
With dry hands apply a small amount of product on your dry face and spread it in circular motion over the face, neck and décolleté. Massage gently for several minutes. Follow with the second stage cleanser. Rinse thoroughly with warm water. Do not use separately from the second stage cleanser.
Science behind the product
The Squalane in this formula penetrates deep into the skin pores, cleansing them from within; thus, preventing comedones from reappearing. The formula also repairs and restores the hydrolipid mantle of the skin, which is crucial for preventing bacterial infection.